Adriana P Meyer
was born in Guatemala City and attended architecture school at Universidad Francisco Marroquín, graduating in 1999. She received her architecture license in the state of Texas in 2004.
While still in school, she started working on residential projects. After moving to Dallas in 2000, she joined HKS where she specialized in healthcare and assisted living. Some projects included Children's Healthcare of Atlanta; St. Rose Hospital, Las Vegas; Lynn Cancer Center, Boca Raton, amongst others. She worked on many aspects of the project, but specialized in planning and exterior design.
She founded APM architecture in 2007. APM architecture has designed modern homes throughout Texas. The homes spread from the Dallas communities of Kessler Woods, Highland Park, Forest Hills and Bluffview, to the Hill Country and Oklahoma. All have the common thread of being environmentally conscious and have a modern aestethic. More recently, she has expanding into the commercial, mixed use and multifamily markets.
Her other activities include real estate investment and development.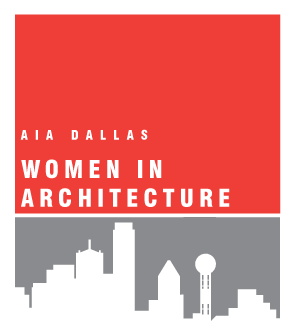 Service Oriented Practice

Our priority is design excellence and customer service. Our projects are collaborations between owner and architect. We will identify your design needs and will create the design accordingly.
We make sure you understand the spaces by utilizing 3D images of your project. You will walk-through your project before it gets build. We enjoy the design process, and hope working with us will be a great experience.
Selected for the Young Architect's Forum 2013 Exhibit
Selected to be included in the Women in Architecture 2012 Express Yourself Competition Catalog
Selected to be included in the Women in Architecture 2013 Express Yourself Exhibit
Selected for the 2013 Enlaces Exhibit
Selected for the 2012 Enlaces Exhibit